Welcome to Ipswich Pet & Aquarium News.
We hope you find our news articles interesting and informative.
If you have an idea for a news article you'd like to share with us, please
let us know
.
Labour Day

Thursday, 28th April, 2022

CLOSED Monday 2nd May 2022 Labour Day is an annual public holiday that celebrates the eight-hour working day, a victory for workers in the mid-late 19th century. The argument for the eight-hour day was based on

See Article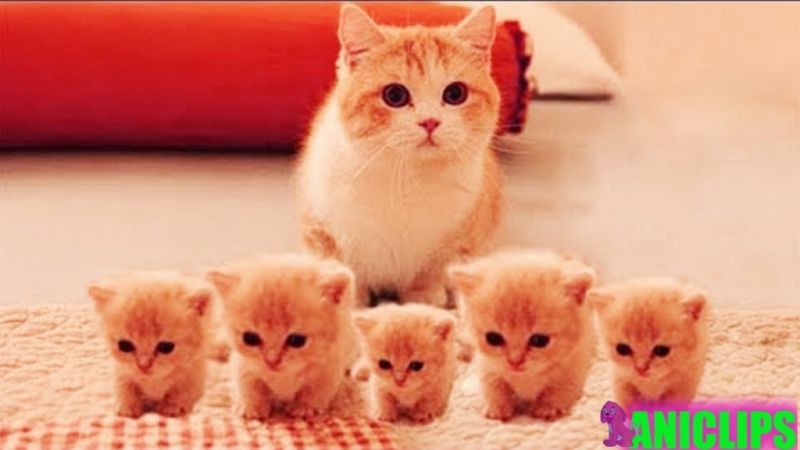 Cats are awesome!

Sunday, 21st June, 2020

There are two kinds of people in this world; people who love cats and people who think the entire feline population is plotting against them. While dogs are man's best friend, cats often seem to be your aloof pal who

See Article
If you feel something in our articles is inaccurate, please
let us know
.