Welcome to Ipswich Pet & Aquarium News.
We hope you find our news articles interesting and informative.
If you have an idea for a news article you'd like to share with us, please
let us know
.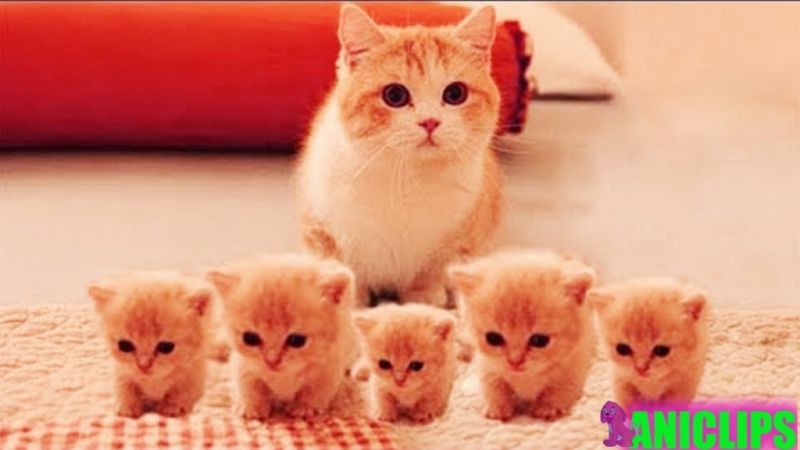 Cats are awesome!

Sunday, 21st June, 2020

There are two kinds of people in this world; people who love cats and people who think the entire feline population is plotting against them. While dogs are man's best friend, cats often seem to be your aloof pal who

See Article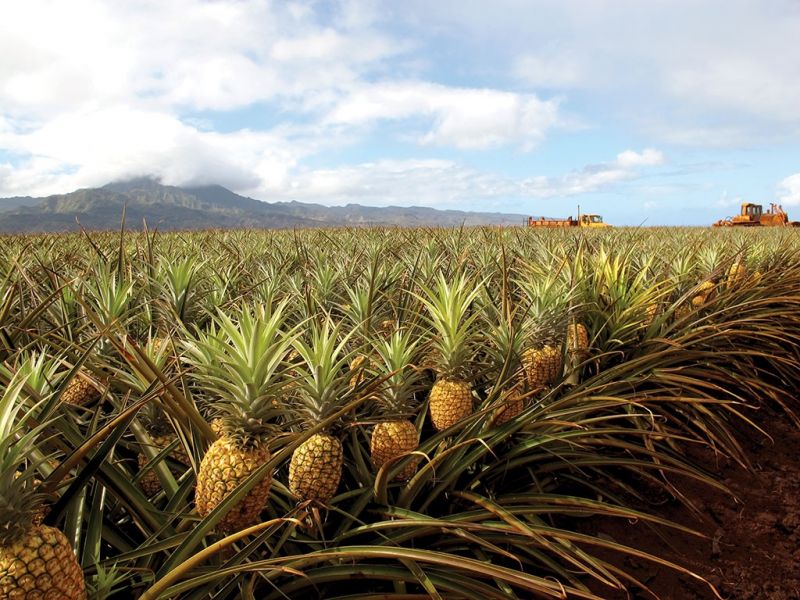 It is pineapple season!

Sunday, 21st June, 2020

The pineapple Ananas comosus is one of the few edible species of the 2,000 that make up the bromeliad family. They originated in South America and when explorer Christopher Columbus observed them growing in the Caribbean

See Article
If you feel something in our articles is inaccurate, please
let us know
.